Search Engine Optimization
RISE TO THE TOP OF SEARCH ENGINES
WE HELP BUSINESSES IMPROVE BRAND VISIBILITY THROUGH SEO. RISING TO THE TOP OF INDUSTRY-SPECIFIC SEARCH RESULTS HELPS YOU SHINE AMONGST COMPETITORS. WHAT SEPARATES MILE HIGH CONTENT FROM OTHER DIGITAL MARKETING AGENCIES? WE CUT THE FAT AND FOCUS ON INCREASING LEADS RATHER THAN WASTEFUL SPENDING. CAPTURE A LARGER MARKET SHARE OF ORGANIC TRAFFIC AND GUARANTEE LONG-TERM SUCCESS.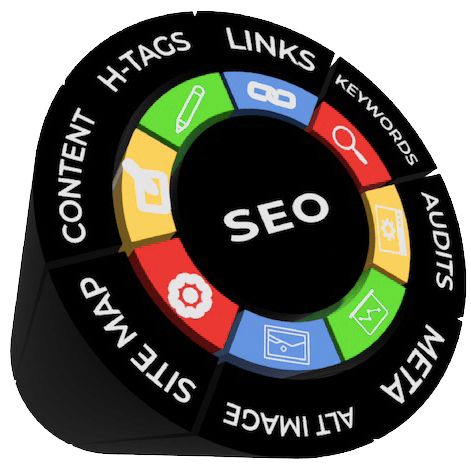 WE MAKE THE TECHNICAL LOOK EASY!
SEARCH ENGINE OPTIMIZATION (SEO) IS A HIGHLY DETAILED AND TECHNICAL PROCESS THAT REQUIRES DIGITAL EXPERTISE. OUR MARKETERS HAVE OVER TWO DECADES OF SEO EXPERIENCE UNDER THEIR BELT. AT MILE HIGH CONTENT, WE CHECK, WE CHECK ALL THE BOXES, INCLUDING SITE SPEED, KEYWORDS, USER EXPERIENCE, LINK PORTFOLIO, CONVERSION OPTIMIZATION, AND MORE. 
OUR MONTHLY ADVANCED REPORTING INCLUDES UPDATED SPREADSHEETS, CHARTS, AND A DETAILED PDF WITH KEY POINTS. YOUR DEDICATED REPRESENTATIVE WILL PRESENT A STRATEGY BASED ON YOUR SHORT AND LONG-TERM GOALS.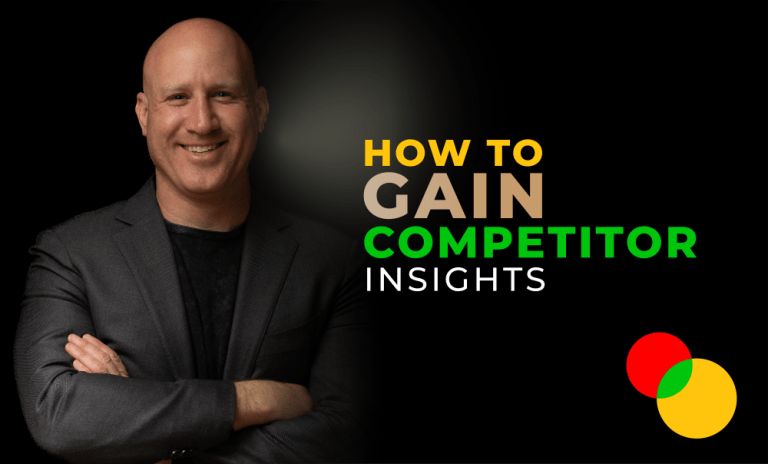 Competitive research is the process of gathering and analyzing information on industry rivals. Competitive research can be conducted on specific companies or an entire industry, both advantageous in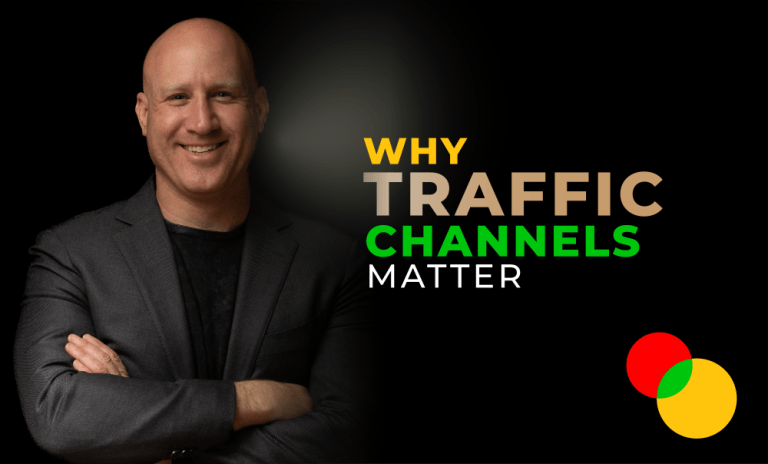 Increasing traffic to your website is fundamental to creating a successful digital marketing strategy. Businesses with higher traffic tend to outperform competitors with fewer visitors by gaining