CUSTOM ADVERSTISING CAMPAIGNS
WITH OVER 15 YEARS OF GOOGLE ADS EXPERIENCE, WE HELP COMPANIES REACH THEIR TARGET MARKET THROUGH SEARCH ENGINE MARKETING (SEM). THERE IS NO ONE-SIZE-FITS-ALL APPROACH TO RUNNING GOOGLE ADS. AT MILE HIGH CONTENT, WE TAKE THE TIME TO UNDERSTAND YOUR BUSINESS NEEDS AND GOALS. PERSONAL TOUCH AND DEDICATION MAKE OUR GOOGLE ADS EXPERTS SUPERIOR.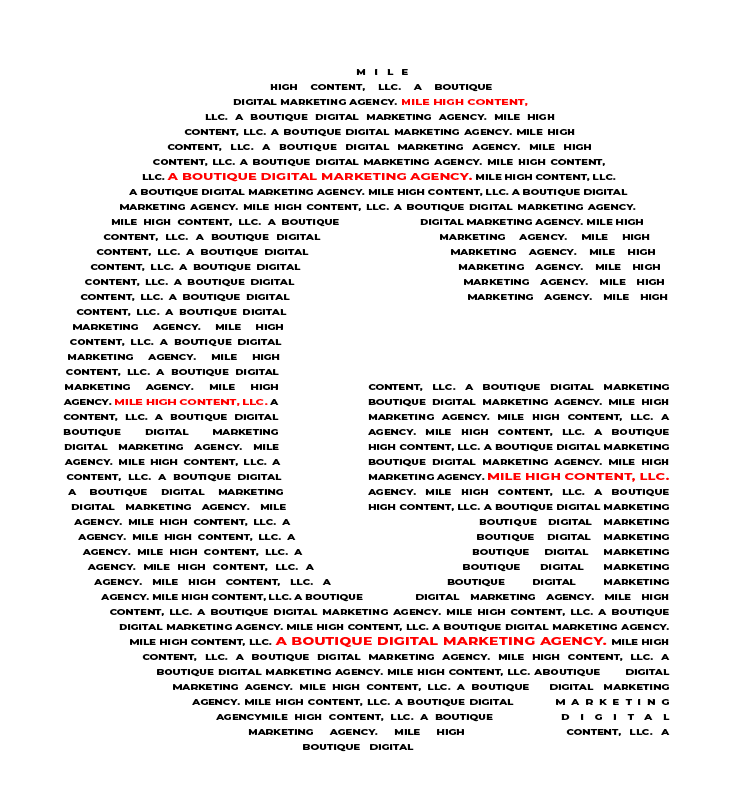 Turning rapid results into profit
ORGANIC TRAFFIC CAN TAKE MONTHS TO YIELD RESULTS, ESPECIALLY IN COMPETITIVE INDUSTRIES. PAY-PER-CLICK CAMPAIGNS IMMEDIATELY PLACE YOUR COMPANY AT THE TOP OF SEARCH ENGINES, TURNING RAPID RESULTS INTO PROFIT. FROM KEYWORD RESEARCH AND AD CREATION TO CALL TRACKING AND EXTENSIONS, OUR TEAM WILL GROW YOUR PPC CAMPAIGNS INTO MONEY-MAKERS!
Search engine marketing features AT MILE HIGH CONTENT, WE USE DATA TO MAKE INFORMED DECISIONS REGARDING YOUR GOOGLE AD CAMPAIGNS. WE IDENTIFY GROWTH OPPORTUNITIES BY PREDICTING CUSTOMER BEHAVIOR, TRACKING PERFORMANCE IN REAL TIME, AND ANALYSING TRENDS AND PATTERNS.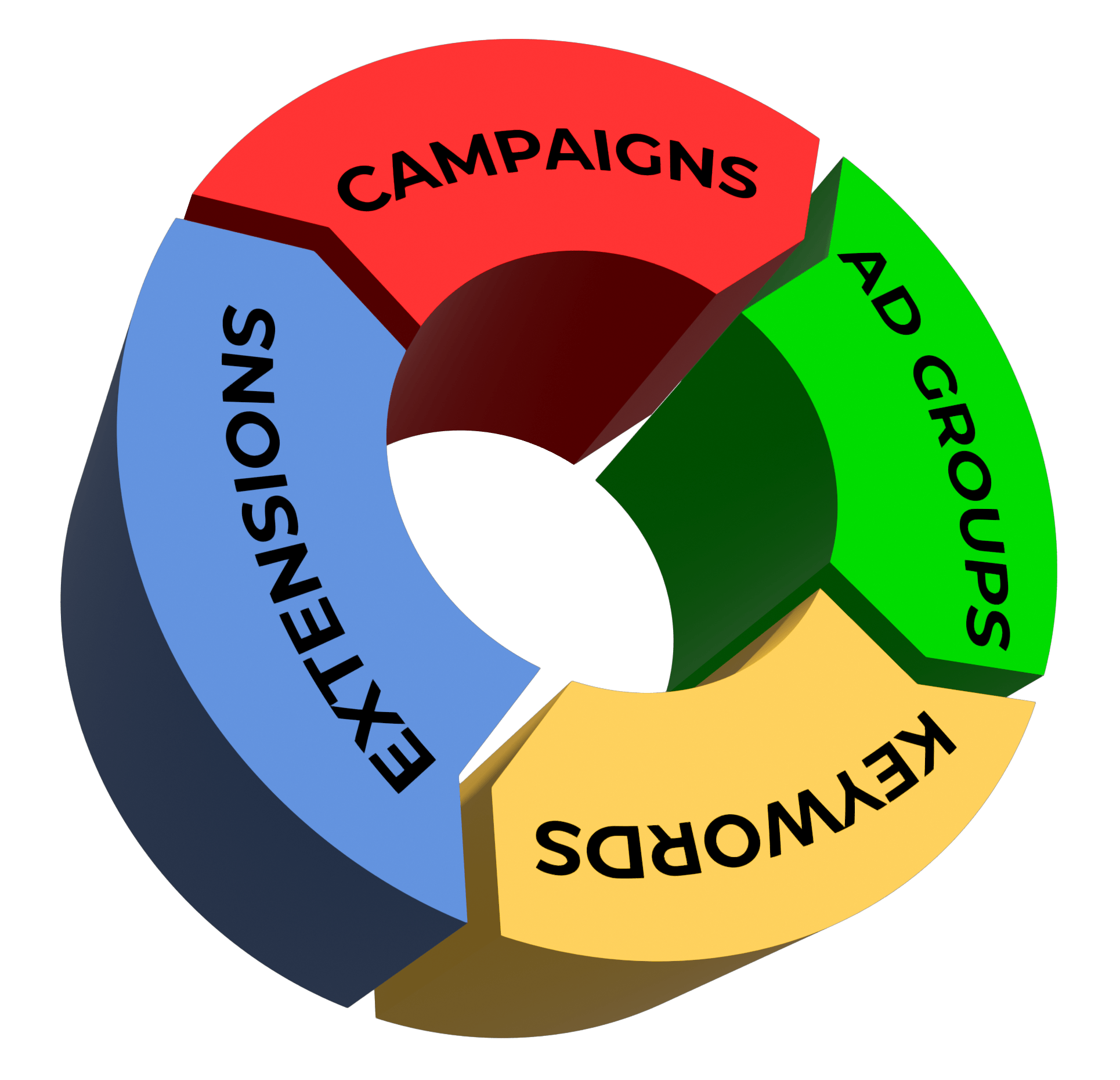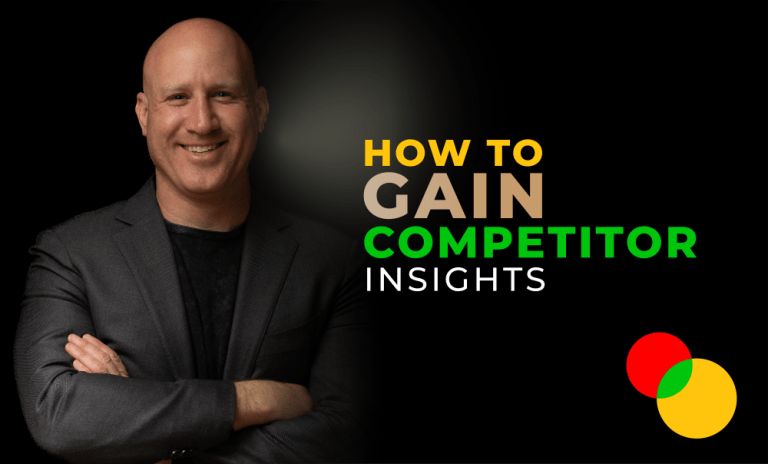 Competitive research is the process of gathering and analyzing information on industry rivals. Competitive research can be conducted on specific companies or an entire industry, both advantageous in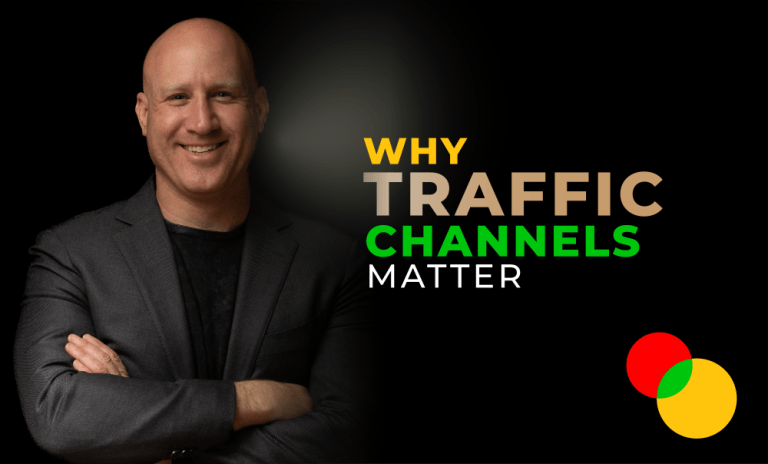 Increasing traffic to your website is fundamental to creating a successful digital marketing strategy. Businesses with higher traffic tend to outperform competitors with fewer visitors by gaining