WE ARE BOUTIQUE DIGITAL MARKETING
AGENCY LOCATED IN DENVER, COLORADO
MILE HIGH CONTENT ORIGINATED AS THE DIGITAL MARKETING BRANCH OF SENIOR DIRECTORY, THE NATION'S LEADER IN SENIOR HEALTHCARE PRINT AND DIGITAL SERVICES. ALTHOUGH WE STILL WORK WITH SENIOR DIRECTORY, IN 2021, MILE HIGH CONTENT BRANCHED OFF ON ITS OWN AND NOW PROVIDES DIGITAL MARKETING TO NUMEROUS INDUSTRIES AND SECTORS FROM HEALTHCARE, FOOD AND BEVERAGE, LAW, FINANCE, ETC.
WE PRIDE OURSELF ON BEING A BOUTIQUE DIGITAL MARKETING AGENCY. BUT WHAT DOES IT MEAN TO "BOUTIQUE?" AT MILE HIGH CONTENT, WE HAVE A MAXIMUM AMOUNT OF CLIENTS THAT WE WORK WITH ON AN ONGOING BASIS. THIS ALLOWS US TO KNOW EACH CLIENT ON DEEPER LEVEL TO PROVIDE THE ABSOLUTE BEST DIGITAL MARKETING EXPERIENCE. UNLIKE LARGER AGENCIES THAT OFTEN HAVE A ONE-SIZE-FITS-ALL APPROACH, WE PROVIDE A MORE TAILORED EXPERIENCE. WITH SMALLER TEAMS, WE CAN OFFER A HIGHER LEVEL OF SERVICE AND MAINTAIN CLOSE RELATIONSHIPS WITH OUR CLIENTS.
EXECUTIVE LEADERS AT MILE HIGH CONTENT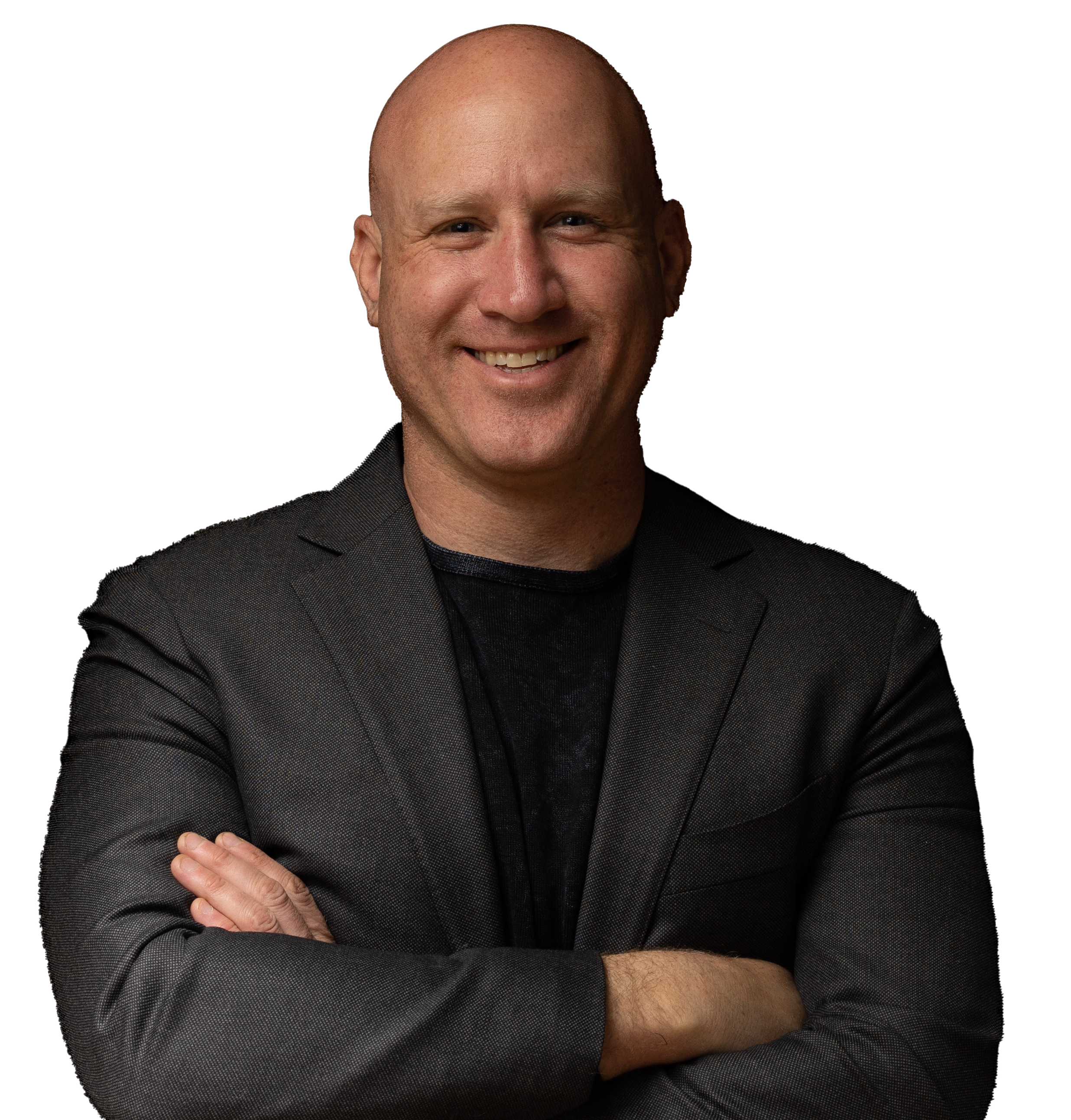 AS OWNER AND CEO OF MILE HIGH CONTENT, ALEXANDER MILZER HAS NEARLY TWO DECADES OF DIGITAL MARKETING EXPERIENCE. ALEXANDER STILL OWNS SENIORDIRECTORY.COM AND ACTIVEAGING.COM, BOTH HIGHLY REGARDED AS AUTHORITY WEBSITES IN THE SENIOR AND ELDER CARE INDUSTRY. ALEXANDER IS AN EXPERT AT GOOGLE TAG MANAGER, GOOGLE ADS, GA4, LOCAL SEARCH, AND SEO. HIS TRUE PASSION IS VIDEOGRAPHY AND PHOTOGRAPHY, AND HE LEADS THE TEAM AT MILE HIGH CONTENT ON ALL CREATIVE PROJECTS.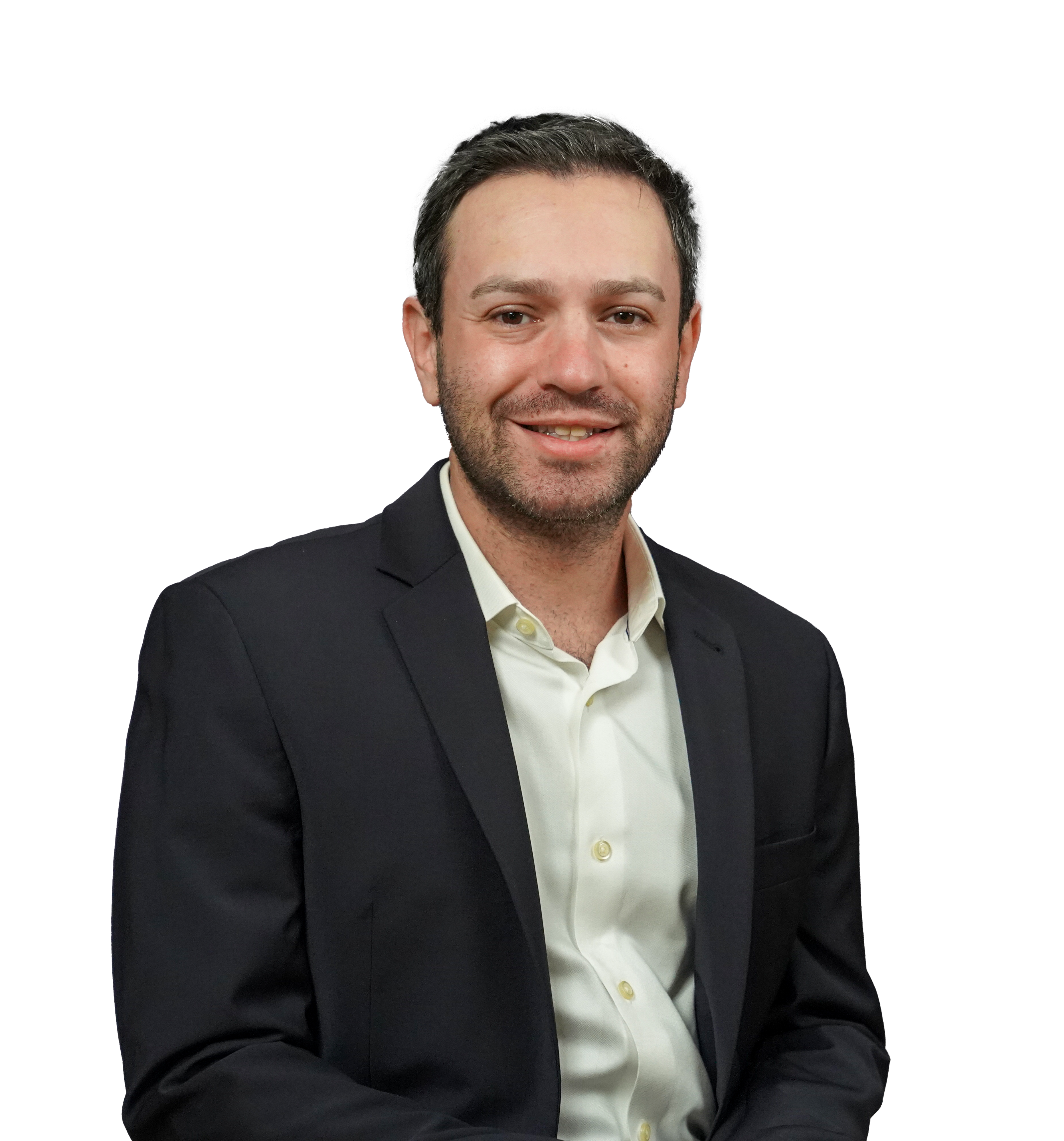 DIRECTOR OF BUSINESS DEVELOPMENT
ADIV MILLER HAS OVER 15 YEARS OF SALES AND MARKETING EXPERIENCE PRIOR TO JOINING THE TEAM AT MILE HIGH CONTENT. ADIV WORKED AT NYS COLLECTION FROM 2009 UNTIL 2023 AND MOVED UP THE COMPANY LADDER UNTIL HIS FINAL ROLE AS SALES MANAGER. AT MILE HIGH CONTENT, ADIV LEADS THE SALES AND MARKETING TEAM WHILE ALSO WORKING DIRECTLY WITH CLIENTS ON THEIR DIGITAL MARKETING PROJECTS.
VIEW OUR DIGITAL MARKETING SERVICES
GET IN TOUCH WITH MILE HIGH CONTENT
PLEASE FILL OUT THE FORM TO GET IN TOUCH WITH OUR TEAM AT MILE HIGH CONTENT. WE HAVE MONTHLY DIGITAL MARKETING PACKAGES DESIGNED TO REACH YOUR AUDIENCE AND MAKE YOUR BRAND SHINE AMONGST THE COMPETITION. WE CAN CREATE A CUSTOM PACKAGE FOR YOUR NEEDS IF YOU ARE STRICKLY IN NEED OF VIDEOGRAPHY, PHOTOGRAPHY, OR CONTENT CREATION. WE ARE LOOKING FORWARD TO GETTING TO KNOW YOU AND YOUR COMPANY.