A boutique digital marketing agency
WE TREAT OUR CLIENTS LIKE OUR OWN BUSINESS
OUR PHILOSOPHY IS BASED ON THE KHAIZAN, THE JAPANESE CONCEPT OF CONTINUAL, EVERYDAY IMPROVEMENT. VISUALIZE, MEASURE, IMPROVE, REPEAT! 
WE BELIEVE IT'S VITAL TO PROVIDE CLIENTS WITH A TAILORED SOLUTION TO THEIR DIGITAL MARKETING NEEDS. AT MILE HIGH CONTENT, WE GUARANTEE AN IMMERSIVE AND ENGAGING EXPERIENCE. THAT'S WHY ALL OF OUR CLIENTS WORK DIRECTLY WITH OWNERSHIP AND EXECUTIVE TEAM MEMBERS.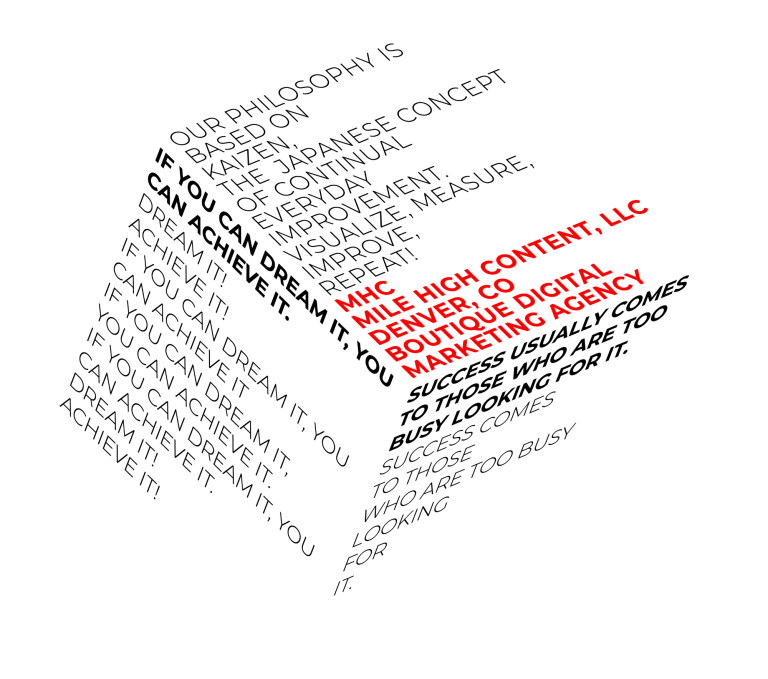 VIEW OUR DIGITAL MARKETING SERVICES
WHAT DOES IT MEAN TO BE A BOUTIQUE ONLINE MARKETING AGENCY?
BOUTIQUE MEANS HANDS-ON. BOUTIQUE MEANS EXTRAORDINARY. BOUTIQUE MEANS PERSONAL ATTENTION. 
MILE HIGH CONTENT IS LOCATED IN BEAUTIFUL DENVER, COLORADO. WE ENJOY WORKING WITH LOCAL COLORADO BUSINESSES BUT PROVIDE DIGITAL MARKETING SERVICES TO BRANDS THROUGHOUT THE ENTIRE UNITED STATES. 
WE SPECIALIZE IN SEARCH ENGINE OPTIMIZATION (SEO), SEARCH ENGINE MARKETING (BING AND GOOGLE ADS), LOCAL SEARCH (GOOGLE MAPS), PHOTOGRAPHY, VIDEOGRAPHY, WRITING, AND CONTENT CREATION.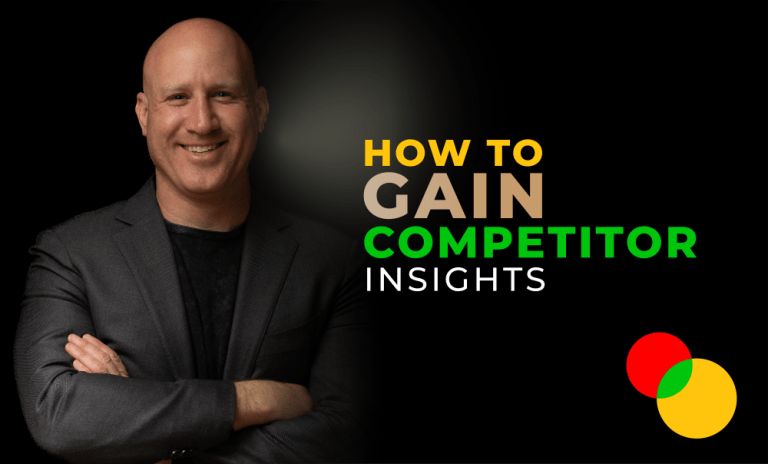 Competitive research is the process of gathering and analyzing information on industry rivals. Competitive research can be conducted on specific companies or an entire industry, both advantageous in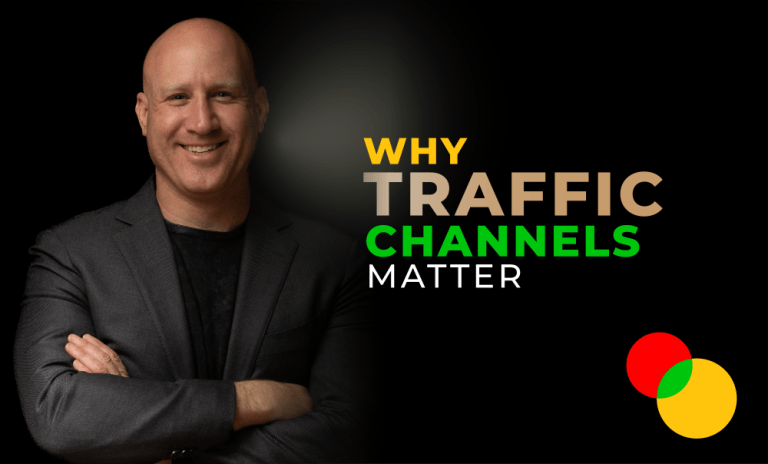 Increasing traffic to your website is fundamental to creating a successful digital marketing strategy. Businesses with higher traffic tend to outperform competitors with fewer visitors by gaining