CONTENT CREATION ALL STARTS WITH A WINNING STRATEGY
CONTENT IS KING IN DIGITAL MARKETING. HOWEVER, CREATING CONTENT JUST FOR THE SAKE OF CREATING IT IS AIMLESS, ULTIMATELY LEADING TO RECKLESS SPENDING AND POOR RESULTS. AT MILE HIGH CONTENT, WE BUILD A STRATEGIC AND DIVERSE CONTENT STRATEGY DESIGNED TO HELP YOU OUTSHINE THE COMPETITION, YIELD ORGANIC RESULTS, AND INCREASE CONVERSIONS. ALL CONTENT IS APPROVED BY YOU BEFORE CREATION, WHILE FINAL APPROVAL BEFORE DELIVERY. WE ARE EXCITED TO GET TO KNOW YOUR BUSINESS AND BE AN EXTENSION OF YOUR MARKETING DEPARTMENT.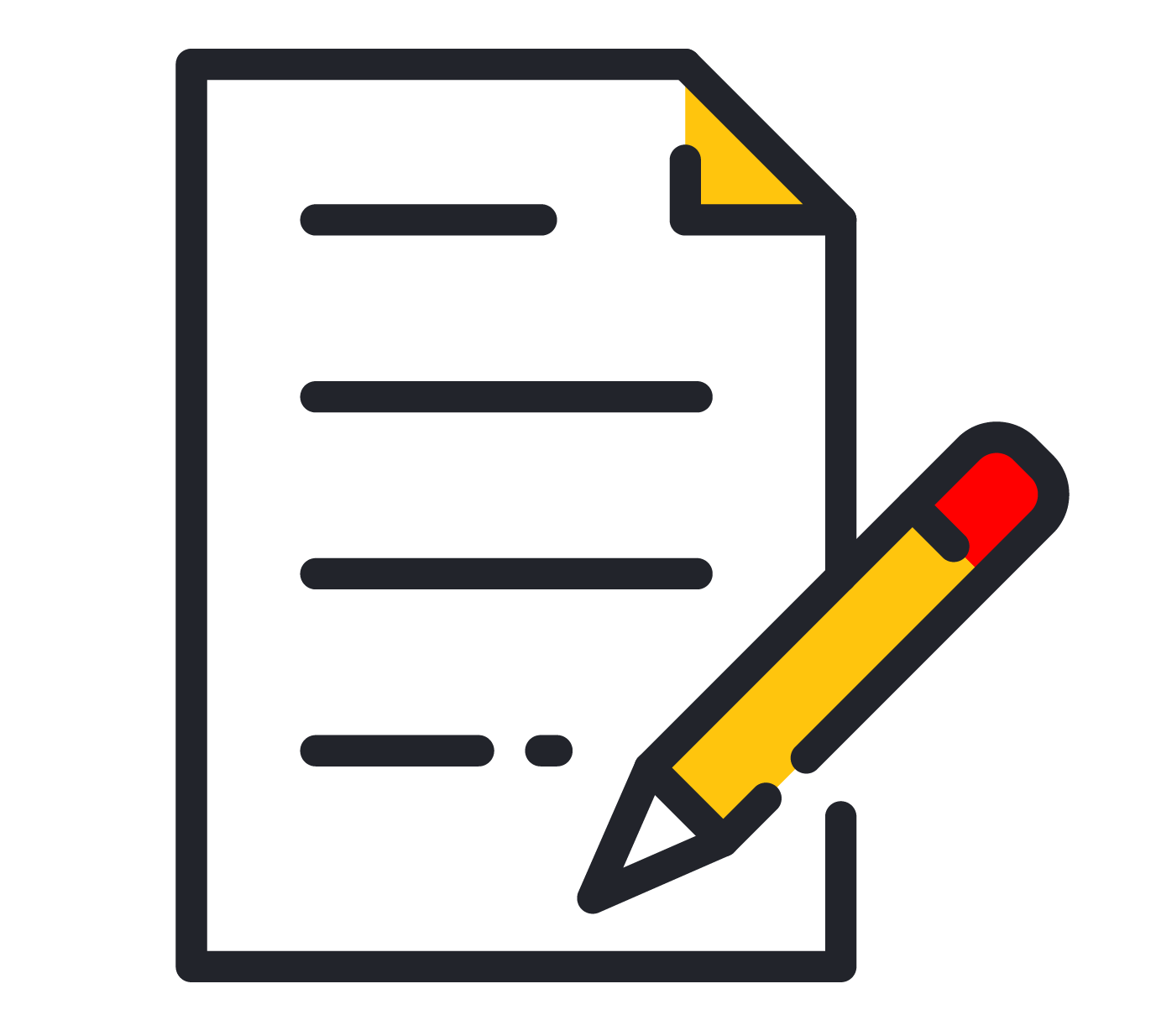 SO, WHAT DO WE MEAN BY "CONTENT CREATION?"
CONTENT IS THE LIFEBLOOD OF THE DIGITAL WORLD, ENCOMPASSING EVERYTHING FROM WEBSITE COPY, BLOGS, VIDEOS, PHOTOS, GRAPHICS, GIFS, AND OTHER INTERACTIVE ELEMENTS. IN TODAY'S INFORMATION-DRIVEN SOCIETY, CREATING HIGH-QUALITY AND ENGAGING CONTENT IS ESSENTIAL FOR BUSINESSES TO CONNECT WITH THEIR TARGET AUDIENCE AND STAND OUT FROM THE COMPETITION. THE PURPOSE OF CONTENT IS TO EDUCATE, INFORM, ENTERTAIN, OR INSPIRE THE AUDIENCE.
Here's what our Contant team can do for you WE COMBINE SOPHISTICATED SOFTWARE AND HUMAN ARTISTRY TO CREATE BEAUTIFUL CONTENT
AT MILE HIGH CONTENT, WE USE A HANDFUL OF NEW TECHNOLOGIES AND SOFTWARE TO UNDERSTAND YOUR AUDIENCE, INDUSTRY TRENDS, USER BEHAVIOR, KEYWORD INSIGHTS, SEASONALITY, AND COMPETITION. UPON GATHERING HELPFUL DATA, OUR CONTENT TEAM CREATES MASTERFUL CONTENT DESIGNED TO MEET YOUR END GOAL FOR EACH PIECE. BEAUTIFUL CONTENT EVOKES EMOTIONS AND INSPIRES ACTION, HELPING BUILD BRAND AWARENESS AND DRIVE CUSTOMER ENGAGEMENT AND LOYALTY. WHY SETTLE FOR MEDIOCRE WHEN YOU CAN CREATE SOMETHING REMARKABLE!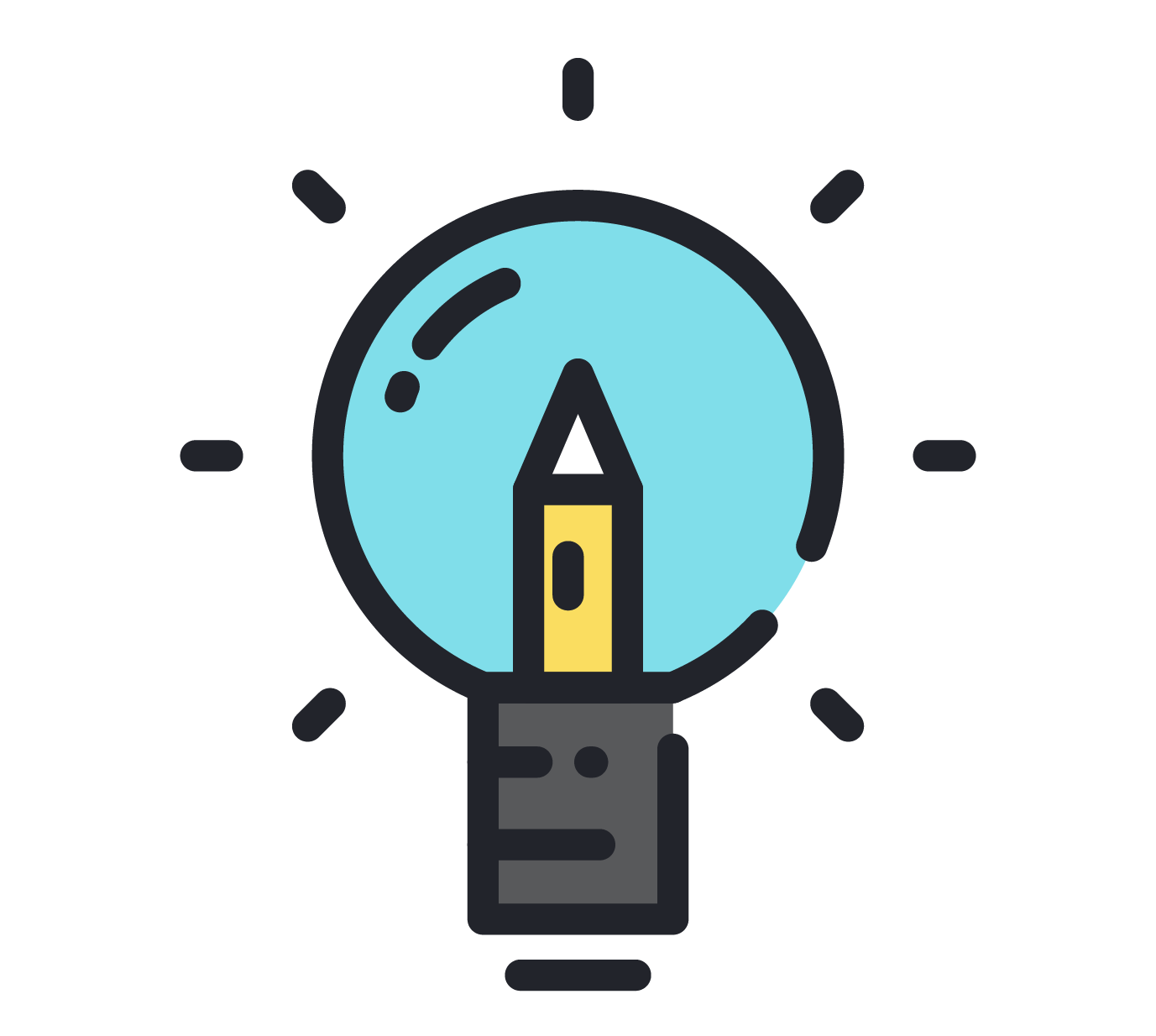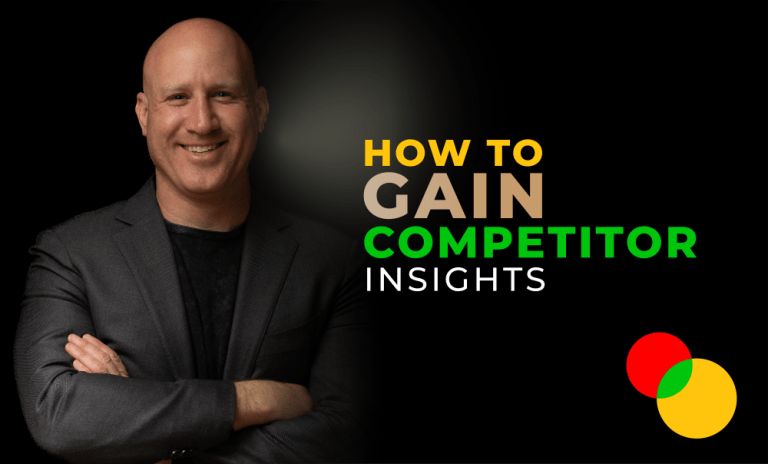 Competitive research is the process of gathering and analyzing information on industry rivals. Competitive research can be conducted on specific companies or an entire industry, both advantageous in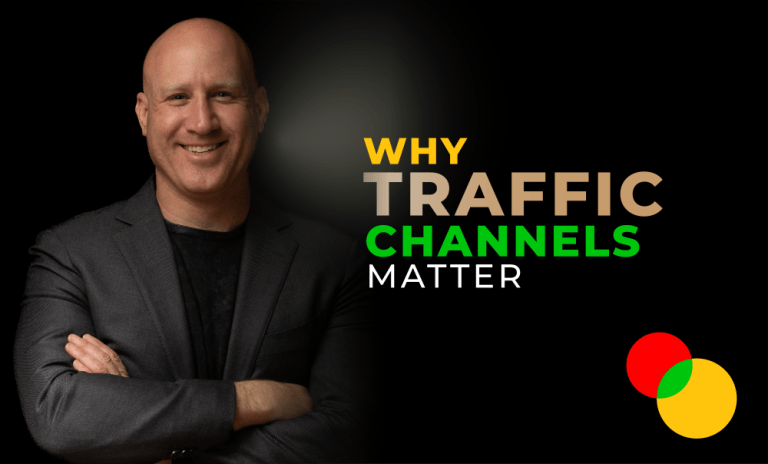 Increasing traffic to your website is fundamental to creating a successful digital marketing strategy. Businesses with higher traffic tend to outperform competitors with fewer visitors by gaining