VIDEOGRAPHY THAT CAPTURES THE ATTENTION OF YOUR AUDIENCE
MAKING GREAT VIDEOS IS MORE THAN JUST CREATING STUNNING VISUAL ART IN MOTION. YOUR BRAND DESERVES ITS STORY TO BE TOLD IN A WAY THAT COMPELS THE AUDIENCE TO TAKE ACTION. AT MILE HIGH CONTENT, WE HAVE OVER 15 YEARS OF VIDEOGRAPHY EXPERIENCE WITH CLIENTS IN DOZENS OF INDUSTRIES. WE HAVE WORKED BOTH DOMESTICALLY AND INTERNATIONALLY, EQUIPPING OUR TEAM WITH THE EXPERIENCE YOU DESERVE TO CREATE A VIDEO YOU'LL BE PROUD TO SHOW OFF.
GET A CUSTOM VIDEOGRAPHY QUOTE TODAY
NOT ALL VIDEO PROJECTS ARE CREATED EQUAL. DO YOU REQUIRE INTERVIEWS FOR JUST ONE PERSON IN YOUR ORGANIZATION OR MULTIPLE? DO YOU NEED A CUSTOM LOGO STING AND TRANSITION? DO YOU NEED DRONE SHOTS, SOCIAL CLIPS, AND DIFFERENT ASPECT RATIOS FOR VARIOUS DISTRIBUTION CHANNELS? THESE ARE THE TYPES OF QUESTIONS WE ARE EXCITED TO ASK AS WE GET TO KNOW YOU AND YOUR CUSTOM VIDEO NEEDS.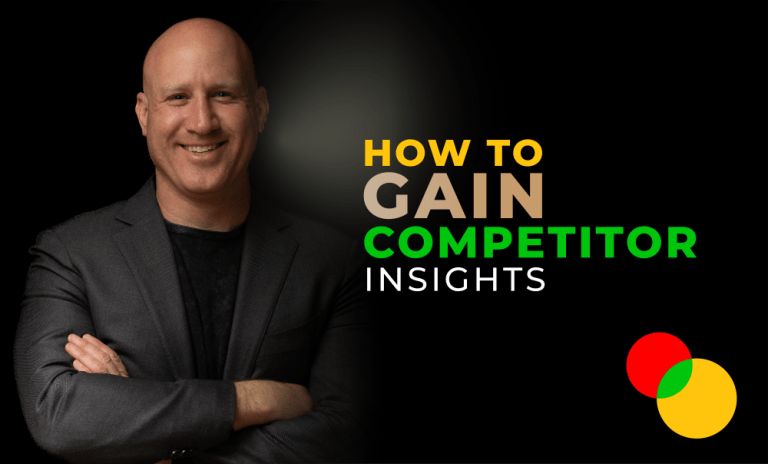 Competitive research is the process of gathering and analyzing information on industry rivals. Competitive research can be conducted on specific companies or an entire industry, both advantageous in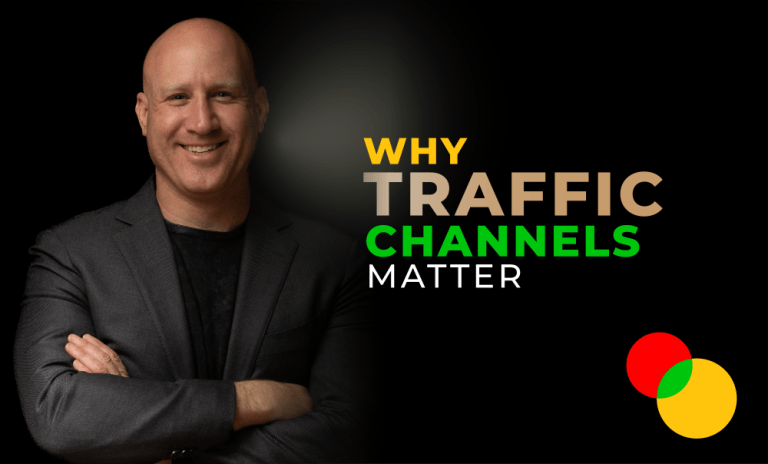 Increasing traffic to your website is fundamental to creating a successful digital marketing strategy. Businesses with higher traffic tend to outperform competitors with fewer visitors by gaining